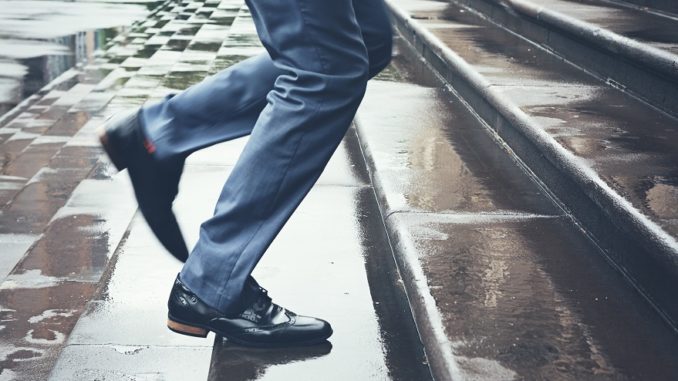 -Evan Beck (guest writer)
Today's Urban Guy is looking for a versatile yet stylish shoe that can be worn to work, going out, special occasions, business trips, or just out on the town. Rain or shine, today's shoe needs to be sturdy yet comfortable, casual yet dressy.
Is that asking for too much? Absolutely not! Enter popular shoe designers like Johnston & Murphy, Aquatalia, John Varvatos, Florsheim, G.H. Bass, Timberland, Converse, and UGG. Each of these brands have stepped up to the challenge to deliver major style and comfort, using the latest technology. These brands are proving you can have a business shoe that breathes like a sneaker, or a great casual shoe that won't leave your socks soggy as you make your away around town.
At T2BN, we've put together our favorites. These shoes are among the most popular and sought after by today's urban guy. They deliver style, comfort, and all-weather tech designs perfect for all seasons no matter the weather.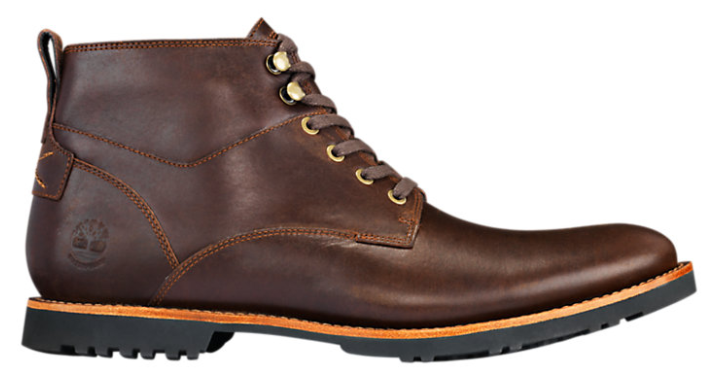 This boot is great for the urban guy who is looking for a casual look. This chukka not only looks great, but it also features Timberland's waterproof membranes and best comfort technologies. Paired with a stylish t-shirt and a designer pair of jeans, this boot gives the urban guy a casual yet fashionable look.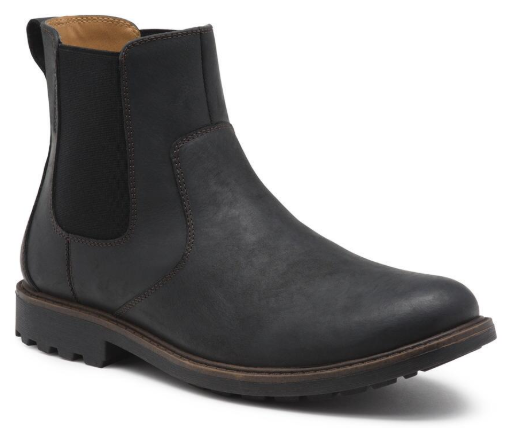 Designed for all weather extremes, this boot has been described as a must for all seasons. This boot features a genuine leather upper and a rounded toe design. Attractive Chelsea boot style, this versatile boot is great for work or for the weekend.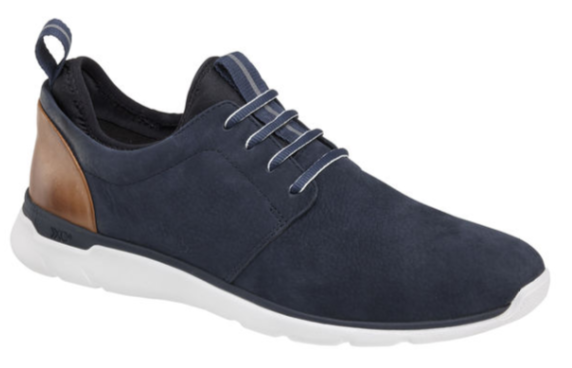 EDITORS PICK : The XC4® Prentiss Plain Toe from Johnston & Murphy uses waterproof DNA technology together with soft breathable fabrics to create one heck of a sleek, athletic yet stylish shoe. Described as super soft, breathable, with high performance knit and superior cushioning, this shoe delivers in full. Perfect for today's business casual office, travel and/or social gatherings where you want to look and feel smart. Comes in seven color options, but our T2BN favorite is the Navy Nubuck. The minute we saw it, we knew this one was our Editor's Pick!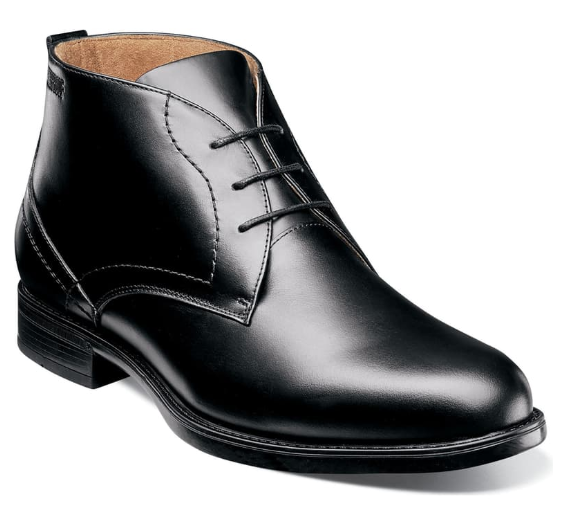 So most of these on our list have been more business casual than professional. Not so with this Midtown chukka boot by Florsheim. It delivers a waterproof leather boot with Comfortech materials that's perfect for those soggy days you need to go cross town for a presentation, or just want to up your wardrobe game at the management meeting. This is one very attractive boot, and our hands down favorite is the classic black.
One of the big trends taking off this season is function-first gear finding its way into urban streetwear. This chukka boot by UGG combines a pronounced hiking-boot-meets-work-boot that somehow manages to look modern and fresh. Waterproof (of course) it also has a high traction sole and pure wool lining. One quick bit of advice on these fellows – because UGG doesn't do half sizes, do yourself a favor and order a size up to ensure a comfortable fit.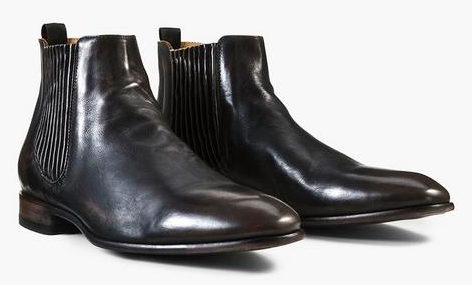 John Varvatos exemplifies high quality. With his Eldridge Chelsea boot, he does not disappoint. Designed to make "an everyday statement", this boot is great for the classy and dressy urban guy who wants to look great in a comfortable and versatile boot. Crafted in Italy, it has a slightly longer toe expression. While the classic black is handsome, the dark charcoal version had such a great modern vibe, it edged its way to the top of our must have list.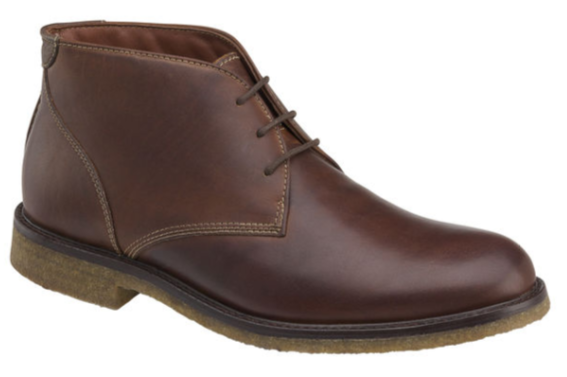 Attractive, comfortable, stylish, versatile are the words the urban guy uses to describe the Copeland Chukka boot by Johnston & Murphy. Crafted of premium, water-resistant leather, this shoe has become a favorite for both business and casual wear.  The urban guy has described this shoe as a go-to for all occasions. It comes in six color options, but our favorite at T2BN would definitely be the Red Brown Oiled Full Grain.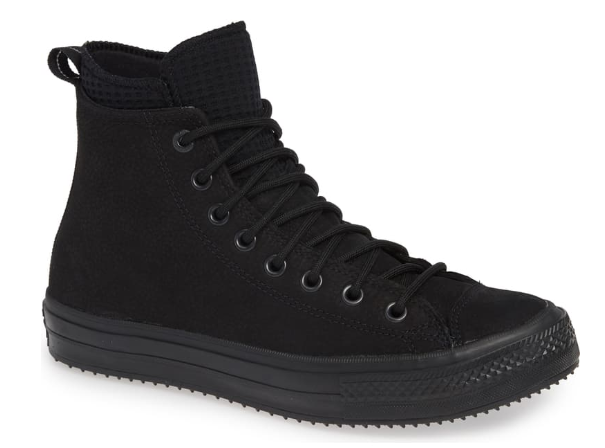 This iconic high-top from Converse delivers its quintessential classic style with waterproof comfort. Loved by celebrities, rock stars, athletes (and cool, trendy urban guys) this sneaker looks great no matter the weather. This waterproof version only comes in black on black, making them the perfect choice if you're an urban guy who loves a minimalist shoe.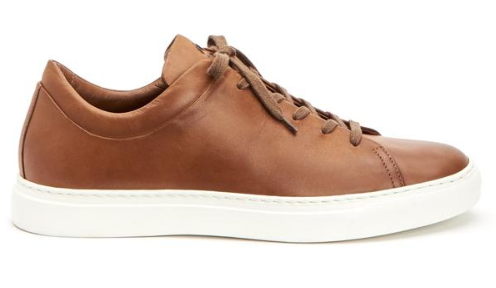 Aquatalia has delivered a classy and sophisticated man's lace-up. This weatherproof leather low-top is ready for puddle jumping, sleet surfing or snow shuffling. Made in Italy with an attractive European look, this shoe will be your go to with everything from summer shorts to business casual. It comes in three color options, but our personal fav is the Cognac. The lighter color option is ideal for bridging the seasonal gap of "what do I wear?" between winter boots and full on summer sandals.