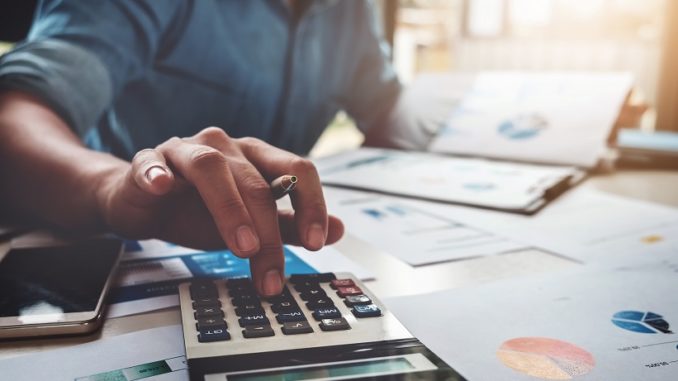 When it comes to money, we could all use a little help. The T2BN Deals team understands that.
We work with some of the most trusted brands in the financial world to offer to you the latest options. Be it passive income, better credit options or help with Taxes (yes that April deadline is only getting closer).
These Deals are updated Daily, so if you see something you like, grab it before it's gone…
TAXES
e-File – Click here for 30% Off e-File.com
Jackson Hewitt – File your Taxes 100% Free with our Online Free Edition. Click Here! Offer Valid 2/12-4/14
Liberty Tax – Take 20% Off all Tax Filings using this link! Offer Valid 2/1-4/30
MORTGAGE LOANS
Lending Tree – Get up to 5 Free Quotes and Fixed Rates as low as 3.6% (15 Year) Offer Valid 2/1-5/20
J. G. Wentworth – Get the lowest mortgage rates for refinancing with long term stability.
CREDIT CARDS
Chase Sapphire – Earn up to 50,000 bonus points with $0 Introductory annual fee for the first year
DISCLOSURE : Hey T2BN fans! When the items we love coincide with Brands we work with, Tech2BuyNow will use affiliate links in our articles. Our opinions are our own, but we do add paid links as a way to offer these products with no added cost to you, our readers. For further information, please see our Terms of Use