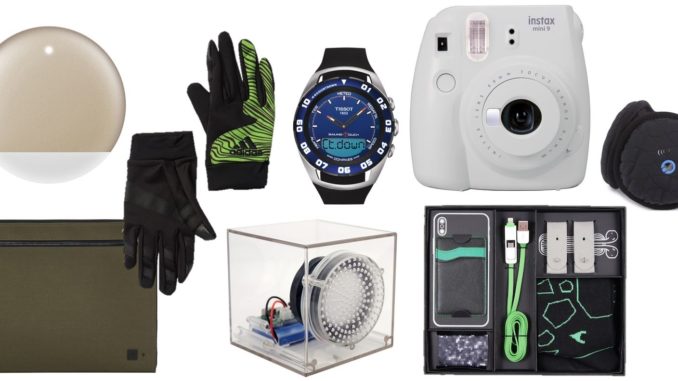 –courtesy of your T2BN Deals Team and Nordstrom Rack/Hautelook
That's right, folks – the time you've been waiting for is finally here. Starting today 3/7 through this Sunday 3/10, Nordstrom Rack is offering its CLEAR THE RACK sale. This event is huge, with an Extra 25% off clearance for a total savings up to 75% off on tech and gadget items you are going to want right now! This level of sale only happens a few times a year, so check out these savings now because in just three days, these deals are going, going and gone…!
This sale is BIG, so to help you save time (hey, we know how busy your are), your Tech2BuyNow Deals Team has put together our must-haves that are perfect pieces to upgrade your life at a great price!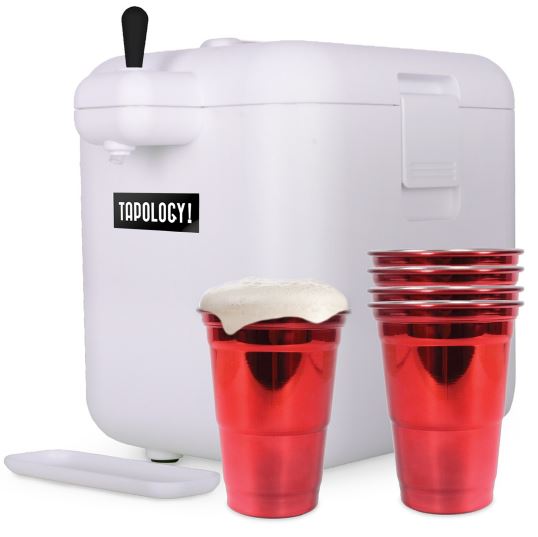 Quirky Tapology 6-Pack Beer Cooler $74.98 (38% off)
Elevate your next tailgate with this portable device that serves your beer with straight-from-the-tap flavor and the perfect head.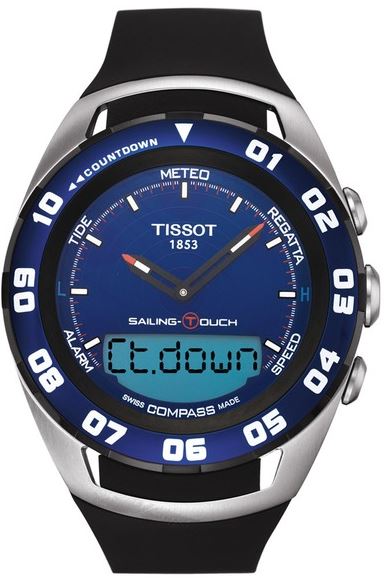 Tissot Men's Sailing-Touch Sport Watch 45mm $460.00 (60% off)
With it's arsenal of touch-activated nautical features including meteorological forecasting ability, tide-calculator and regatta countdown the Tissot T-Touch is a mariner's tech dream. Normally priced at four figures, this is a total steal at under $500.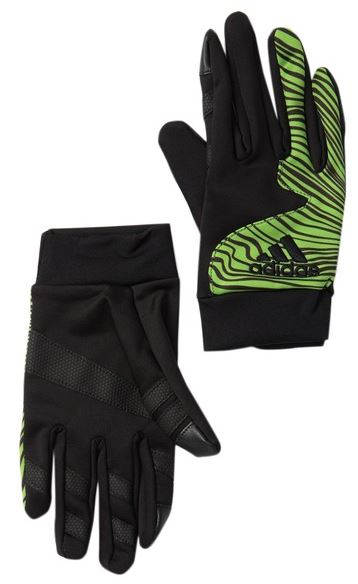 adidas Mid Five Gloves $11.98 (40% off)
This multi-climate active glove has grip control and reflective accents with device control finger tips allowing you access to your touch tech without getting your hands cold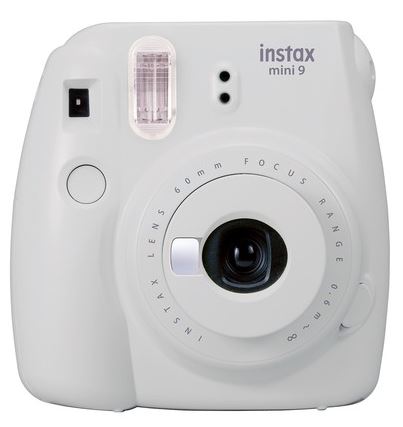 Instax Mini by FujiFilm Smokey White Instax Mini 9 Camera $54.00 (22% off)
FujiFilm's Instax is among the best-selling cameras on the market for instant cameras. Grab some instant gratification at a great price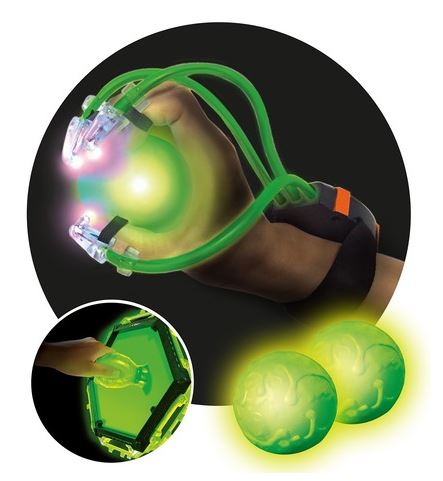 Diggin Slimeball Light Claw & Glow Target $18.73 (38% off)
Bring no mess slime battles into the night! Charge glowing Slimeballs with the blacklight finger lights and take aim at your placed targets. The Slimeball will stay lit even as it splats onto the sticky target and only the target – so no mess, just fun.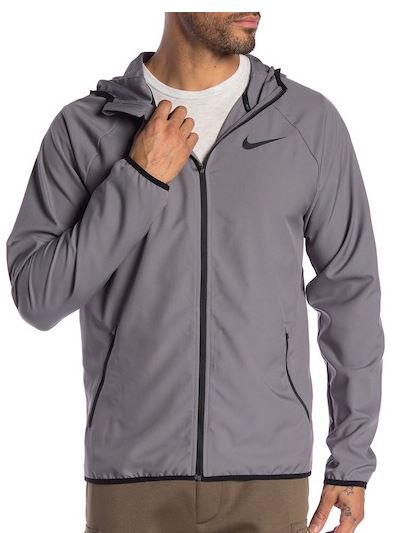 Nike Dri-Fit Hooded Jacket $37.48
This high-performance microfiber fabric moves sweat away from the body to the fabric surface where it evaporates, keeping you dry and comfortable whether you're working out or just running errands.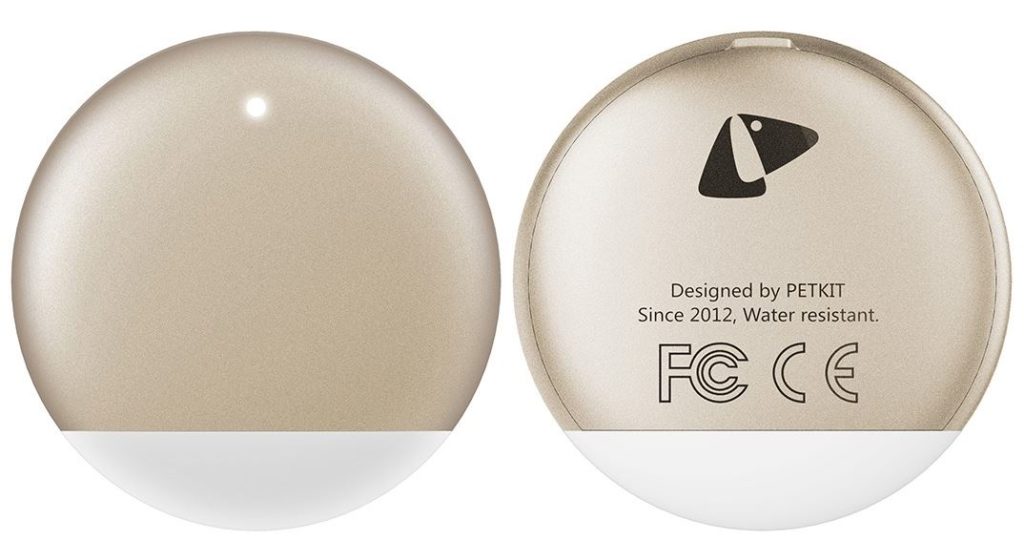 Pet Life Gold PetKit P2 Smart Activity Monitoring Pet Tracker $40.48 (55% off)
Compatible with iOS and Android, the PetKit P2 Pet Tracker is like a Fitbit for your pet. Weighing in at only 1 ounce it's light enough for cats and dogs. Water-resistant aluminum outer shell secures to your pet's collar and monitors movement, emotion, health conditions and even sleep.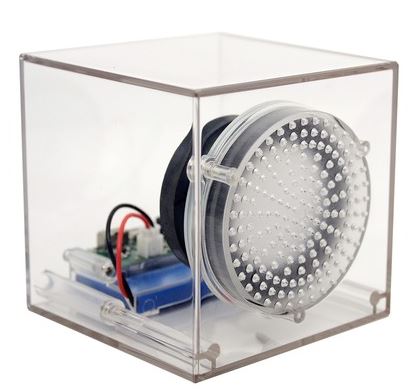 Audiology Clear Cube Bluetooth Speaker $11.98 (40% off)
Go for the cool factor with this unusual clear speaker that looks and sounds great. Heck, at this price, get two!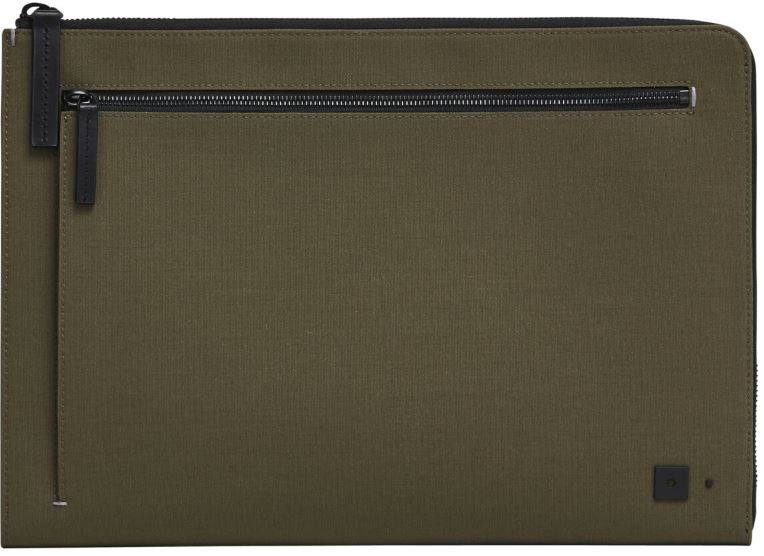 Troubadour Portfolio Case $119.97 (59% off)
Sleek, expandable concertina portfolio case in handsome but durable khaki canvas and leather trim. Holds up to 15″ laptop plus several organizer pockets for additional items.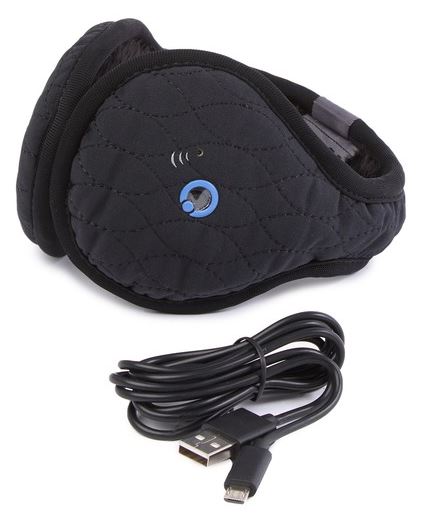 180s Behind-the-Ear Bluetooth Ear Warmers $23.98 (63% off)
These Bluetooth behind-the-ear designed muffs keep you connected while the primaloft insulation keeps your ears nice & cozy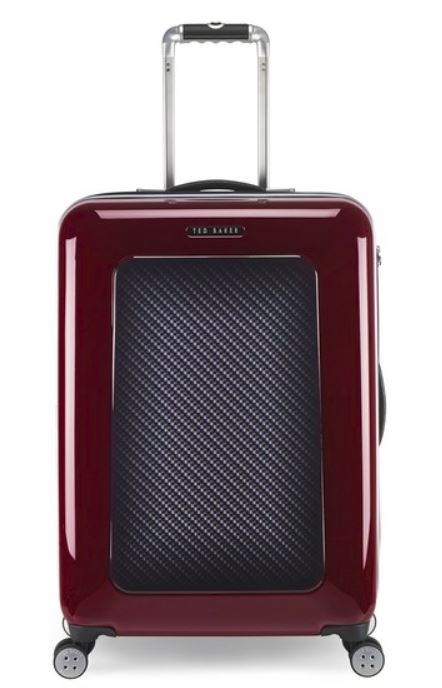 Ted Baker London Medium Hardcase Spinner Suitcase $168.00 (25% off)
Poly-carbonate exterior with an enhanced textile lining help make this hard case one tough customer for travel. Top telescopic handle and 4 bottom 360 wheels make it easy to maneuver while the 2-way zip around lockable pulls and TSA approved combination lock give great security on the go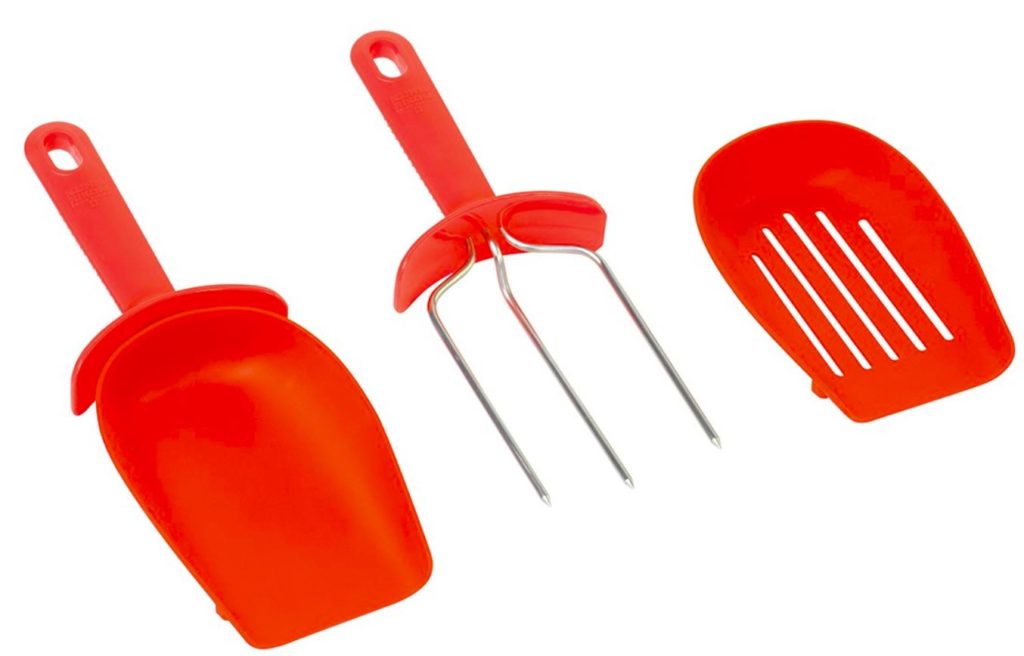 KUHN RIKON SWITZERLAND Meat Fork & Scoop – Set of 2 – Red $10.50 (25% off)
This cool Swiss gadget combos two handy tools in one. Use the fork to lift meat out of the oven, roasting pan, or off the barbecue. The spoon attachments, one is slotted, allow you to easily scoop vegetables and potatoes. Perfect for roasts, steaks, and vegetables.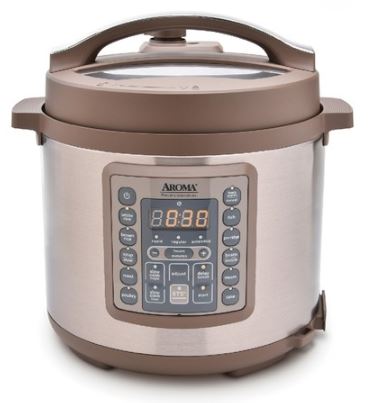 Aroma 6 Qt Digital Pressure Cooker $97.48 (35% off)
Your new favorite go-to party food staple from March Madness to Superbowl. 14 preset programs cook meat, rice, beans, soup & more. 15 hour time delay gives you plenty of pre-prep while the auto shut-off insures against any (literal) meltdowns.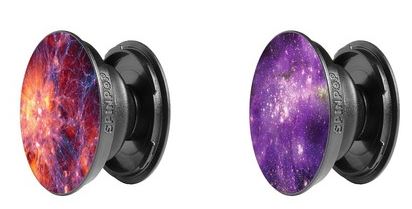 iJoy Spinpop Phone Grip & Kickstand – Set of 2 $4.99 (50% off)
Cool abstract red and purple galaxy designs add a little color to your phone back while making a great little grip, kickstand, or organizer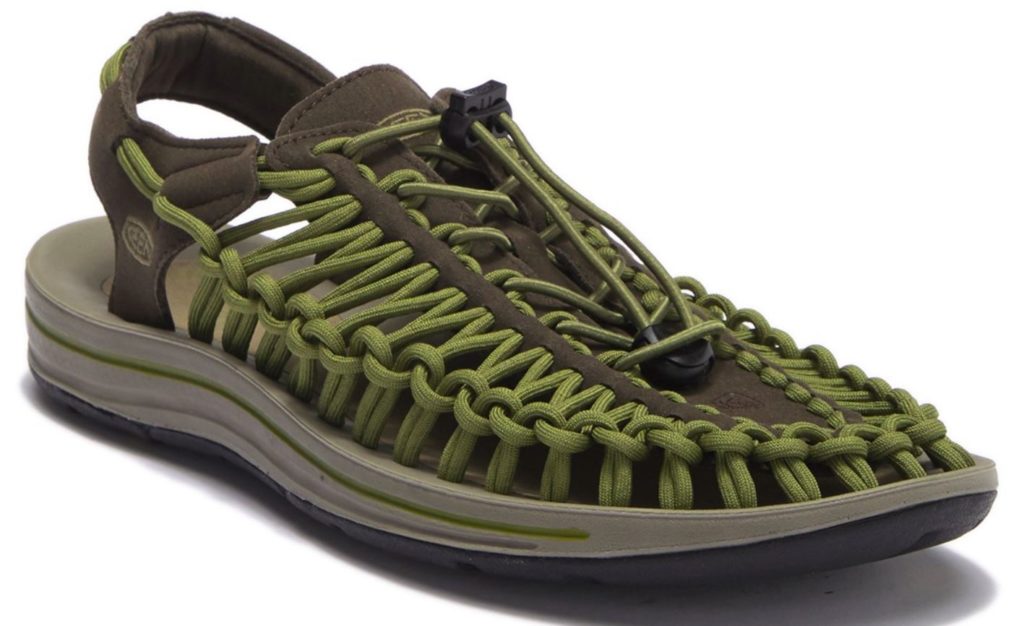 Keen UNeek Knit Sandal $33.75 (25% off)
Adapts to your feet for the perfect fit, with innovative two-cord construction and a free-moving cord junction that provides freedom of movement, security and structure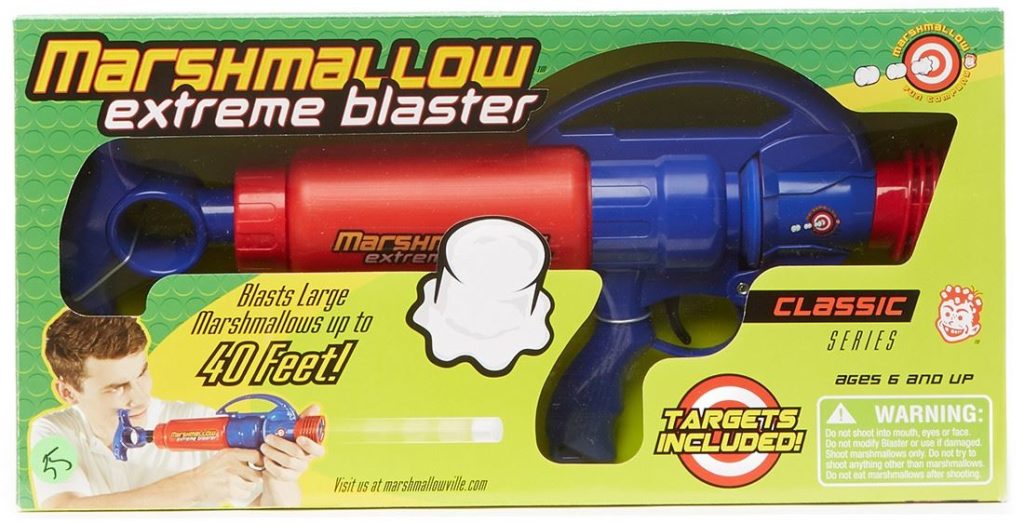 Marshmallow Fun Company Classic Extreme Blaster $13.48 (25% off)
Because sometimes you just want to blast marshmallows at something forty feet away…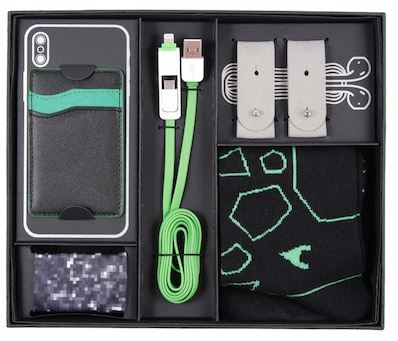 Bespoke Techy Box 5-Piece Box Set $14.99 (50% off)
Perfect little mini-gift for a tech head. Geometric print socks (M 10-13), Cellphone holder/wallet, phone cords, microfiber cloth and cable holder.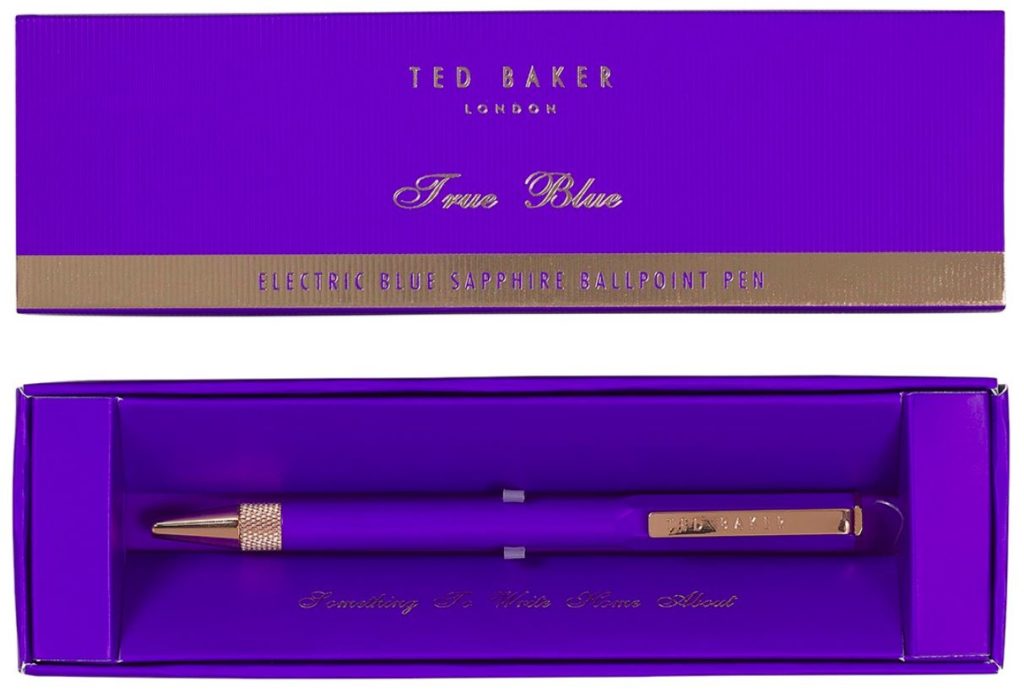 Ted Baker London Electric Blue Sapphire Premium Ballpoint Pen $18.55 (25% off)
Take your everyday office accessory to the next level with this handsome high end parker-style signature ballpoint pen.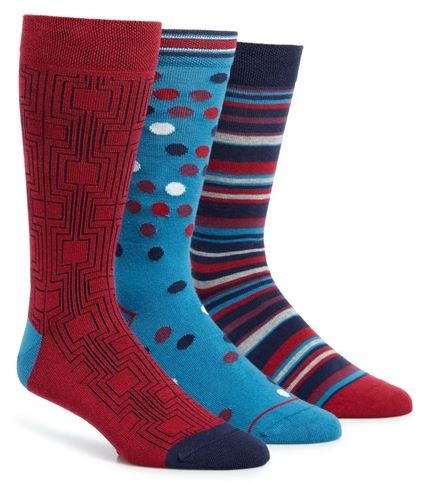 Paul Smith Sock 3-Pack $22.48 (25% off)
Jazz up your sock collection with these soft stretch knits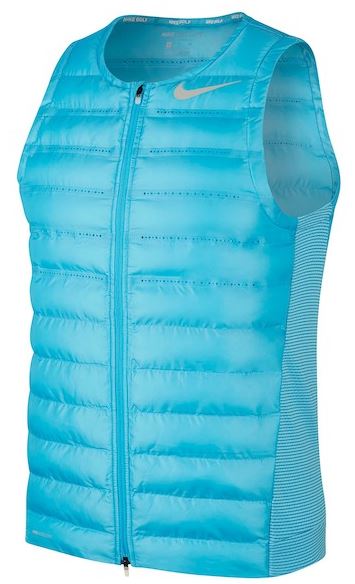 Nike AeroLoft Golf Vest $37.49 (25% off)
Whether you walk the links or prefer your own path, this super lightweight quilted vest will be your go-to for warm but breathable comfort. Flexible side panels keep your profile trim while the water repellent finish ensures you stay dry.
Didn't find exactly what you were looking for? Check out the rest of the sale here for even more items at a great price!