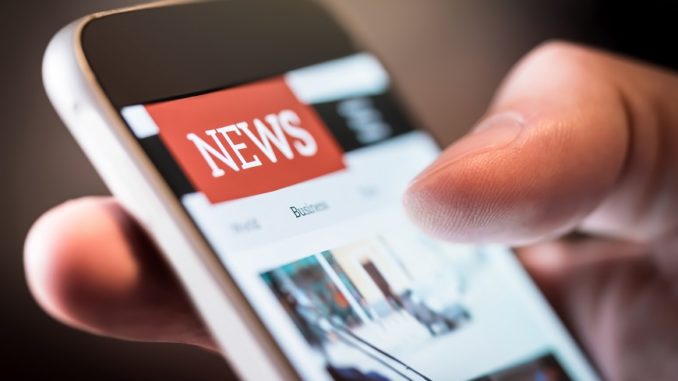 -Evan Beck (guest writer)
There was a time when up-to-date News was hard to come by. If you missed your morning newspaper, you had little option outside of the radio or the television, both of which were regimented to specific times throughout the day. Fast forward to today. News is everywhere, all the time. While this constant stream of "what's happening right now!" certainly satisfies our need for instant gratification, it comes with it's own downside; namely, how do you distinguish the good, from the bad, from the…well, ugly?
At T2BN, we've researched, reviewed and rated several of the most popular news apps in market today. Our goal is to include a host of news apps that cover a wide range of topics, that will help you break through the noise and truly understand what is happening in the world around you. We hope you enjoy the catalog we put together.
CNN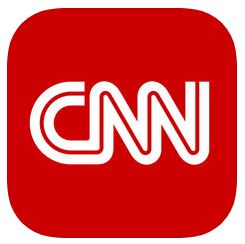 In 1980 CNN made its world debut as the first 24 hours cable news network broadcasting cutting edge news across the globe. The ethos of CNN was that news didn't have to be reported on fixed times intervals, and that breaking news should be accessible as it happens. This sentiment carries over into the app for CNN, which is among the most coveted news apps currently downloaded. The CNN app allows you to stream such celebrities as Anderson Cooper and also offers print journalism to accompany its cable news broadcast. On our list, CNN's mobile app makes the cut due to its both familiarity as well as its steadfast commitment to nonpartisan journalism.
Bloomberg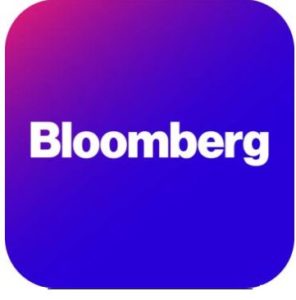 As far as news apps go, the Bloomberg slant is more towards a business-oriented approach. First and foremost, the app keeps individuals in the know with stock and commodity prices. However beyond the stats are some great and insightful journalistic pieces, written by financial and business experts around the world. The app is free to download and in addition to the online written articles, you are given free access to Bloomberg Television Live (no cable or satellite subscription needed) as well as Audio interviews from experts in global finance, economics, business and investment.
The Skimm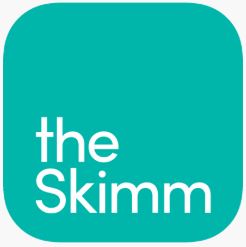 We are taking a bit of a turn now from the super serious, to a slightly more irreverent approach to news. But don't get us wrong, The Skimm takes their job very seriously. With such celebrities as Oprah Winfrey and Lena Dunham singing its praises, it has a lot of buzz. It's value proposition focuses on offering millennials a digestible and female-forward slant on current events across the political, corporate, and media circuits. It's articles range from timely news to focused, life-enhancing deep dives into a wide variety of topics from the difference between an ETF and a mutual fund, to how to navigate a wine list.
Flipboard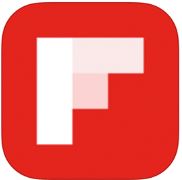 Flipboard operates as a curation motif of different news stories that are streaming across more famous news outlets, such as the ones mentioned above, and below. What makes Flipboard so enticing is its ability to customize your feed based off the predetermined topics you decide interest you most. Is it architecture? How about home and garden? World politics? Maybe outer space? Flipboard operates by letting you customize what news stories will appear across its interface and reacting to your interests to further retrofit your offerings. This differentiates it from more traditional news outlets which may be streaming breaking news non-stop. With Flipboard, you get a nice break from all of that, and have the opportunity to explore periodicals that may not otherwise have gotten your attention.
New York Times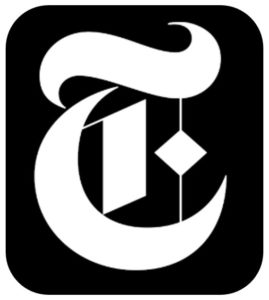 The New York Times is the longest standing paper of record in the United States. With bureaus across the globe, they have earned the reputation of having some of the most up-to-date news out there. This is particularly true of their app, which contains breaking news alerts along with the more mainstream news app options such as social media sharing and offline reading. Something very exciting about the NYT app is their future-is-here embracing of augmented reality in their stories – such as peeking in celebrity's closets and AR "face to face" meetings with famous individuals. Unlike some these other apps on our list, the NYT will cost for access to certain areas of the app. This can range from $15 for basic unlimited access to all articles, to all the way up to $130 a year for full access to all things NYT.
BuzzFeed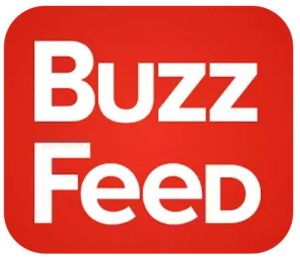 BuzzFeed came into the media-scape back in 2006, as just another online aggregator of news before offering its own hard-hitting journalism. Today the app continues to revolutionize the news app sector, offering a mix of first-person accounts, listicles, and hard-hitting investigative reporting, making it a unique beacon among the news apps available in the smartphone space.
We hope you enjoyed this list of 6 News Apps that we think have the most going for it, keeping you up to date on everything from celebrity gossip to what's going on in the halls of Congress. As always, please let us know any additions you would make, or any findings in the news-sphere that you think should be added to future lists!