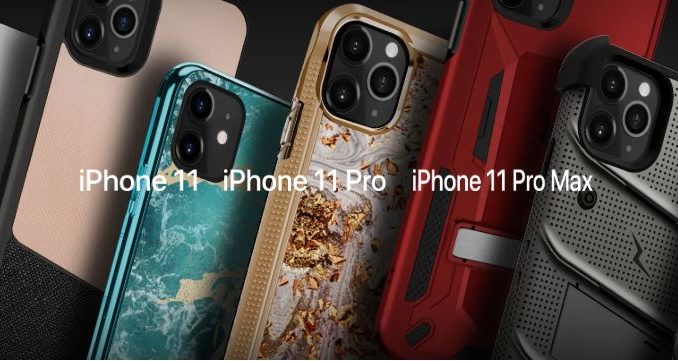 As the official roll out of the iPhone 11, 11 Pro and 11 ProMax continues, one thing is abundantly clear – these new additions need completely new cases.
Lucky you, the T2BN team was given an early sneak peek at the all new iPhone 11 Case Collections at ZIZO Wireless.
If you're not familiar with ZIZO Wireless, their military grade phone cases have consistently made it into the coveted Top Toughest Cases Drop Test at the Consumer Electronics Show for over two years in a row.
But they're not just (almost) indestructible…they also look great, with lots of added features normally reserved for higher cost luxury cases.
Speaking of cost, we've got a little deal for you here (Hey, you know we love to share a great deal!). Right now, you can get 10% off any of the iPhone 11 cases we list below. Just use the links in this article and the Code ZizoFam at checkout. Easy enough? Let's get started!
Here's the T2BN team's top favorites…
The Case for Tough Love
Looking for the toughest case out there? If you're curious, it was ZIZO's Bolt series case that made the top three list of Best Toughest Cases at the CES show. The drop test included not just face first dropping, but side drops as well.
From 20 feet. On concrete. Four times.
With a reputation like that, this series consistently sells out quickly. Good news for you though, buying direct off the ZIZO home site, all OOS items usually restock in 2-3 weeks.

Keeping a Low Profile
If your number one #iPhoneGoal is to answer the question "how to show off my cool new iPhone 11's color without risking a naked phone" – meet the ZIZO REFINE series. A transparent, refined candy shell gives full clarity to your iPhone's chic coloring, while shock resistant bumpers are there to absorb the momentum of a drop. This case has been engineered to fall on its corners, and harbors a slight upper lip, thereby adding to the protection against damages.
So now you can go forth, and show off that yellow, green or purple beauty as it was meant to be seen!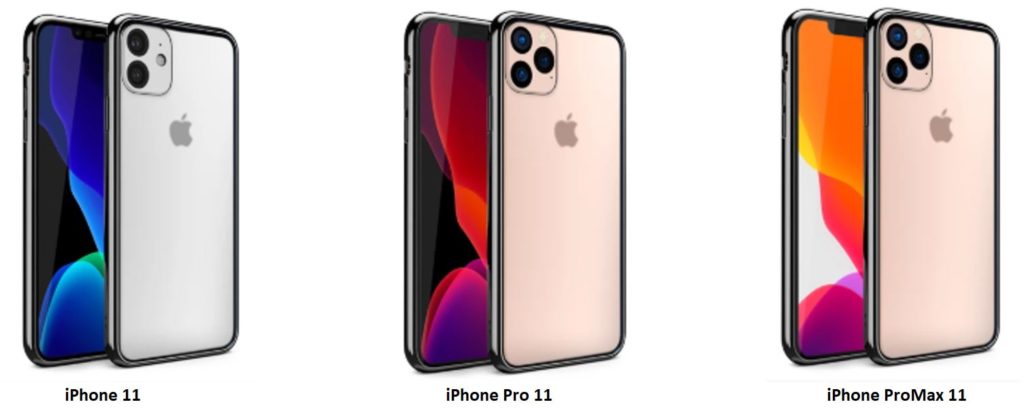 Get a Grip on Going Hands Free
Power commuters rejoice, the ZIZO REVOLVE series cases are designed to help you hold onto your iPhone 11 when you want to, and go safely hands free when you need to. The ultra-thin minimal design keeps things light while the built in ring ensures you've got a firm grip from any angle. The ring also makes for a great kickstand, but the real deal is it works in conjunction with the ZIZO Magnetic Mounts for secure, hands free communication when you're on the road. The magnetic connection is designed to hold your phone in place even off-roading and comes with a lifetime guarantee. All great reasons to grab this one up!

There's plenty more to see on the ZIZO site, so if our above list left you lacking…check it out for yourself!